Did you know.....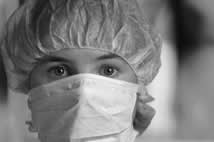 South Dakota's healthcare industry is projected to be among the largest growth industries from 2012-2022. The industry is projected to ADD 7,305 workers to SD's economy which is a 13.8% growth.

Between 2016-17 and a new peak projected for 2024-25, the number of high school graduates in South Dakota could RISE by almost 1,700 - about 20%. The 65 and older population will increase by 95% between 2015 and 2035.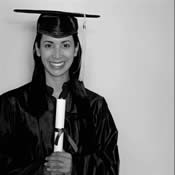 As a percent of total population, ages 65 and over will INCREASE from 14% in 2010 to 23% in 2035.

Scary statistics? So....are you ready? Do you know what these stats mean? Simply speaking, they mean that as our baby boomers retire and leave the healthcare workforce, they are subsequently aging, requiring additional healthcare services. A focus has been placed on high school graduates who can replace the retirees in the workforce and continue to provide quality healthcare services across the state.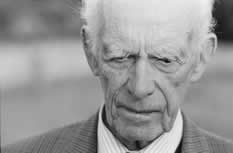 The South Dakota Departments of Education, Health, and Labor and Regulation, and the South Dakota Board of Regents have created a program to address this critical need for healthcare workers in the state.

Health Occupations for Today and Tomorrow (HOTT) focuses on health career information and opportunities for South Dakota students at all grade levels.